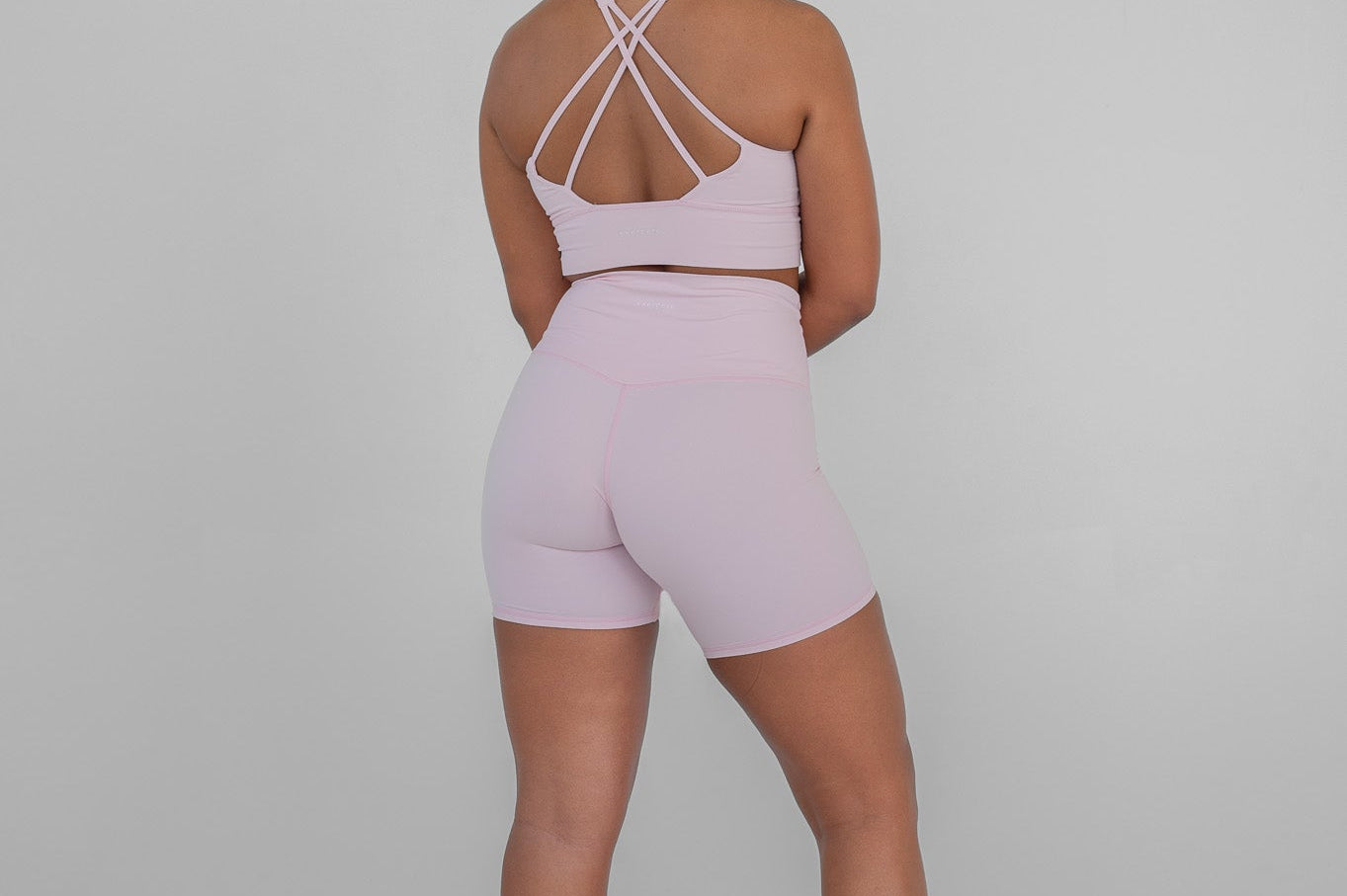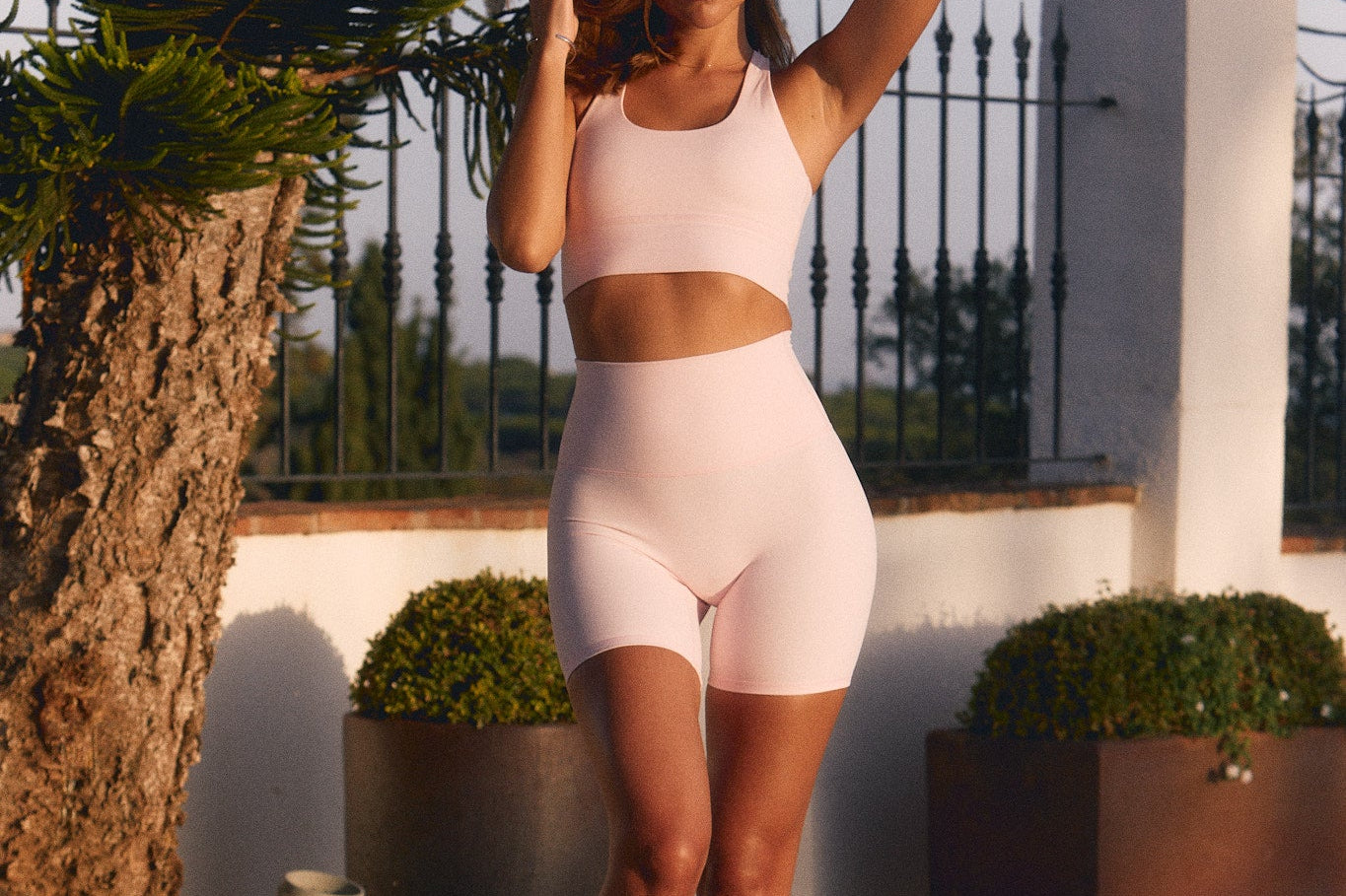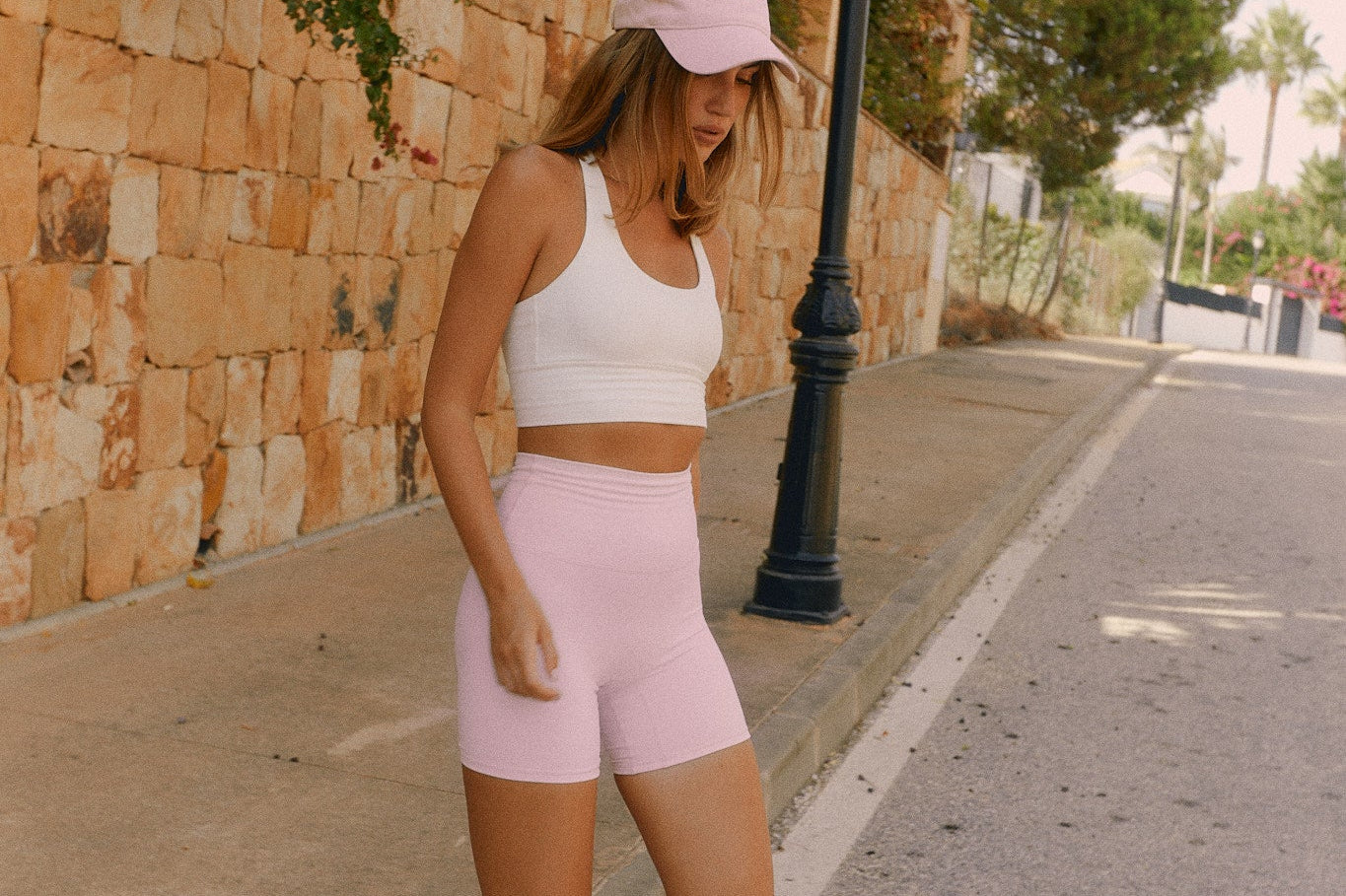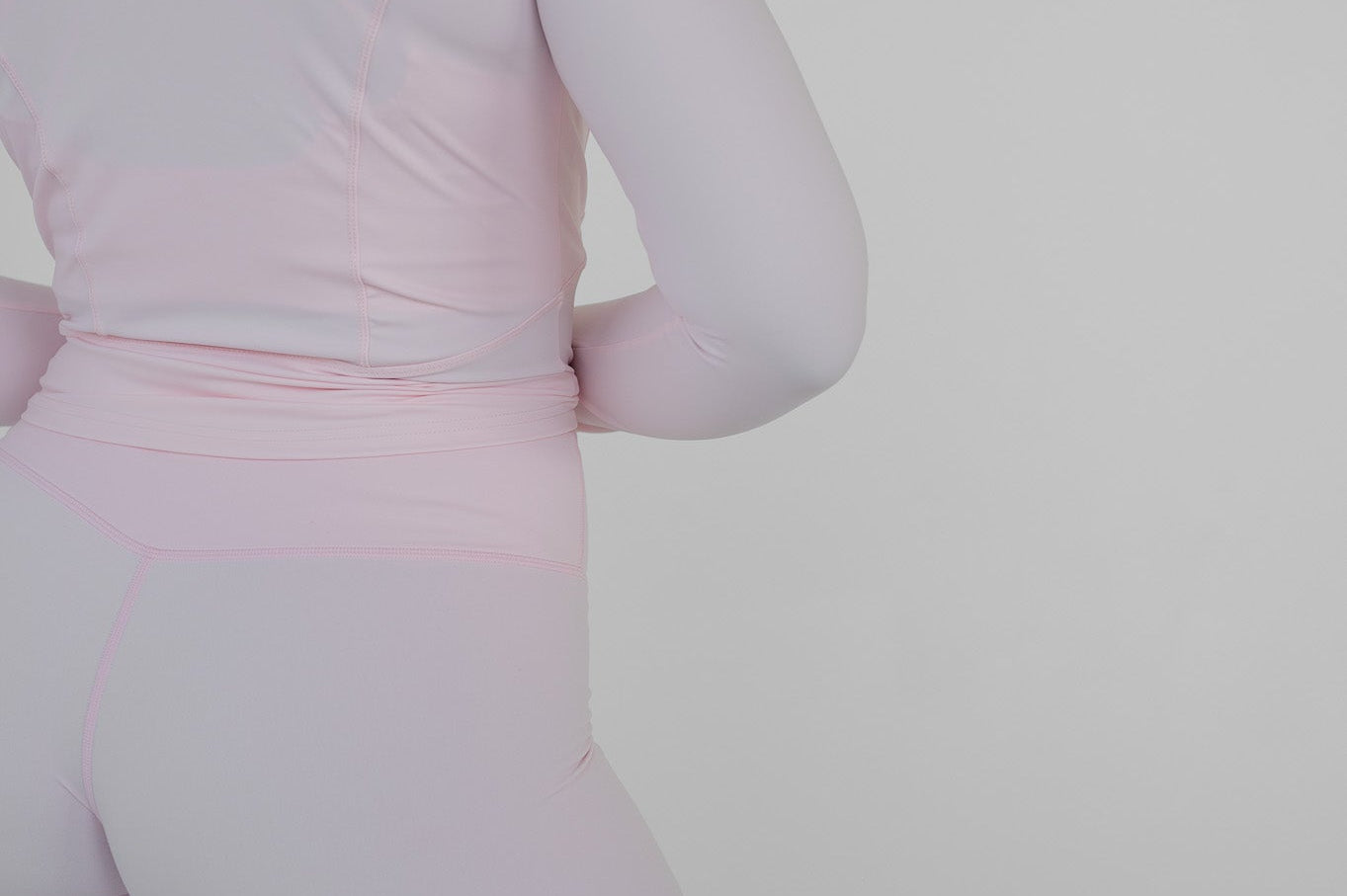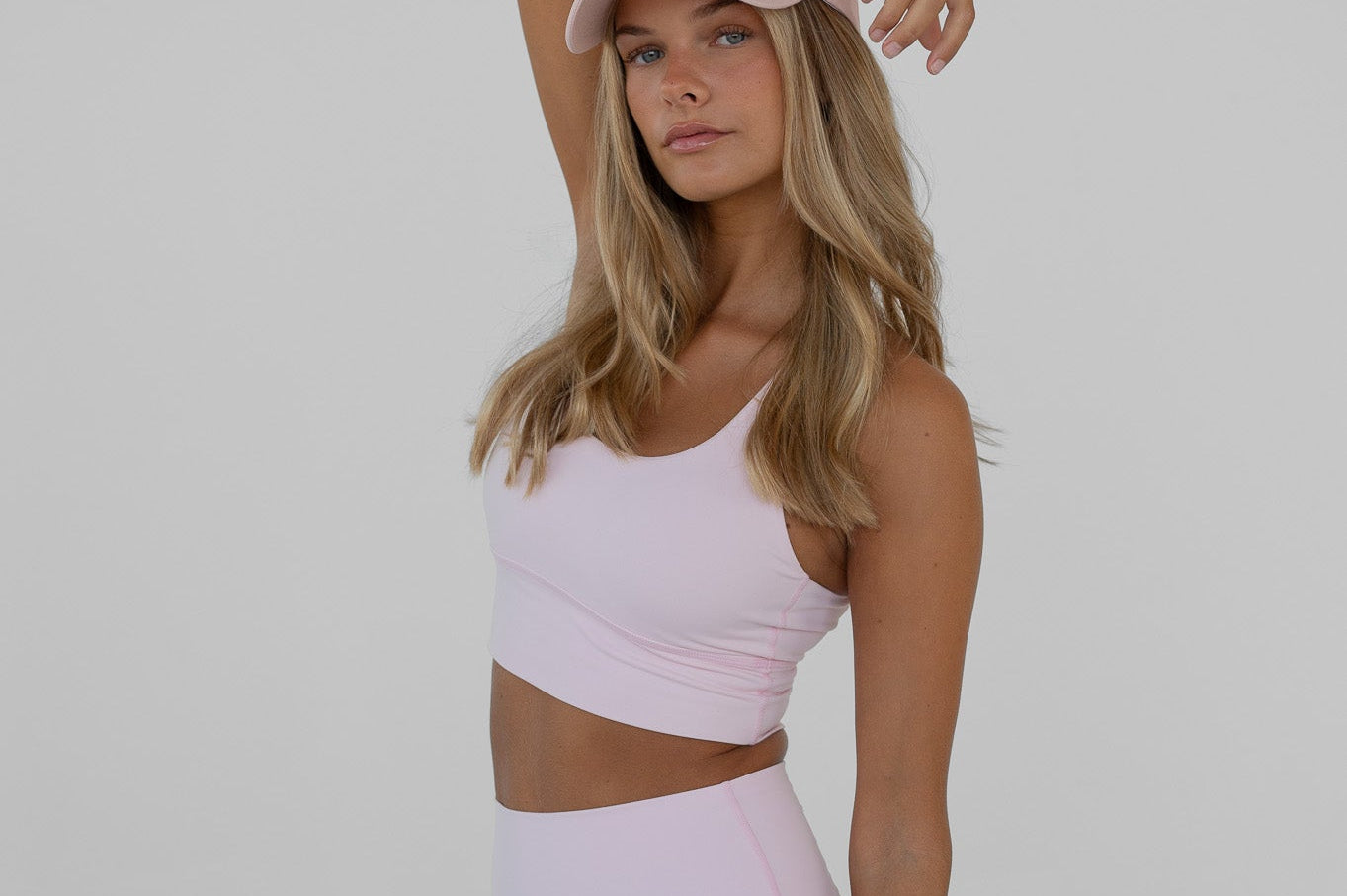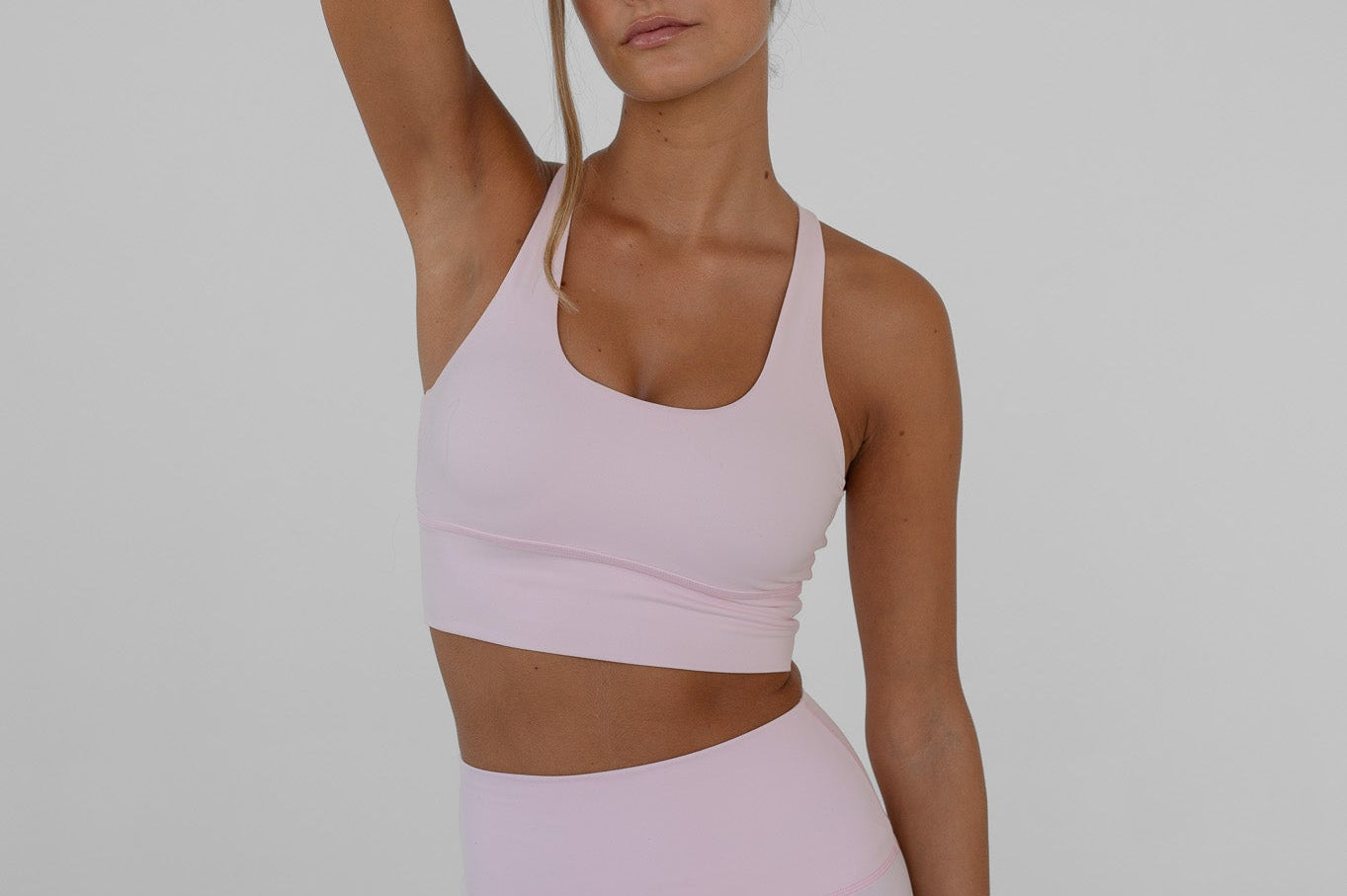 Forlænget retur helt til d. 8 januar
Størrelsessvarende ?Skemaet herunder viser, hvordan størrelsen er i forhold til den normale størrelse, som du plejer at bestille.
Description

Details

Washing instructions
Fleek Shorts are made in a super stretchy and soft material that the skin can easily breathe in. They have the perfect length that doesn't reveal too much and creeps up when you exercise. They have fine details at the back which give a really nice expression on the balls and rear thighs. Neaty shorts can be styled with all our tops.
They are a must-have for both the training wardrobe and everyday life. Style them as biker shorts/cycling shorts with an oversized t-shirt or blazer. On a hot summer day, they are also good to wear under a dress or skirt.

We recommend that you wear underwear in the same skin tone so that it is not visible during a workout. Note Fleek Shorts, Soft Pink are not 100% squatproof.
- Butter soft material
- 75% nylon 25% elastane
- Small hidden pocket for e.g. a key
- True to size
- 4-way stretch
- Model is wearing Fleek Shorts, Soft Pink and wears size XS
Wash "inside out"
Wash on a gentle cycle
Recommended to wash at 30 degrees or below
Do not use a tumble dryer
---
Free shipping over DKK 650
Free exchange for another size