Exclusive training clothes for women by women
Whether you're on a run, on the go or just in a hurry.
Exercere is designed to complement your dynamic everyday life. We strive to provide top quality training wear and essential garments that suit everyone. Every single product is created with the vision of supporting you in being the best version of yourself, regardless of the day's activities.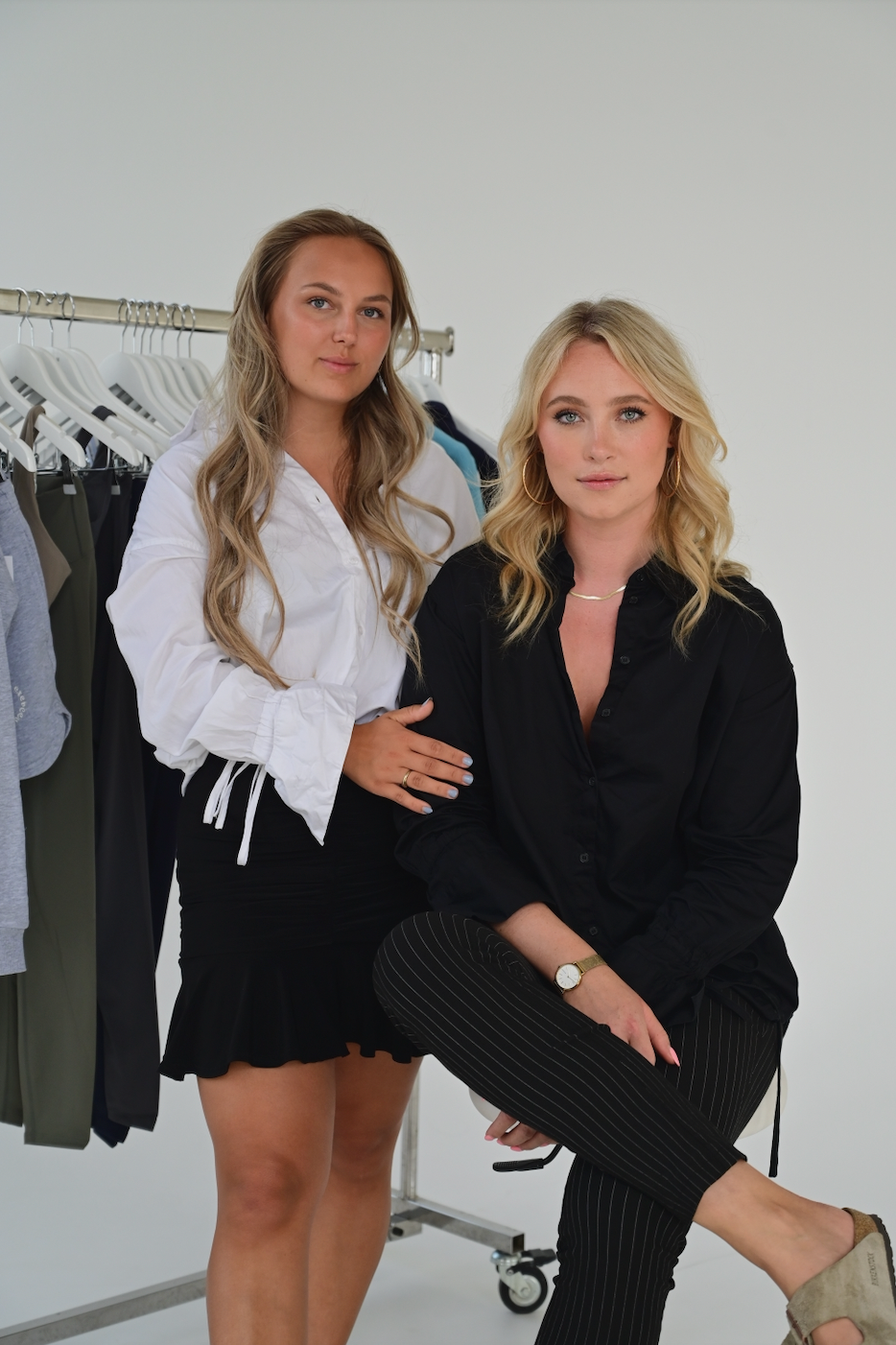 About us
In spring 2021, Emilie Kruse and Laura Nymand launched their very first collection. Their vision is to create fashionable training clothes that fit into an active everyday life, full of movement in all forms.
Emilie & Laura; ''It is important to us that our products can be used again and again, and are classic staples in the training wardrobe.

Our wish is that our products are comfortable to wear, regardless of whether it is for a walk, loungewear at home or an intensive workout. In addition, we have focused on the fact that our items can be styled as a sporty twist together with everyday clothes''
Exercere styles are inspired by global trends, but with a timeless cut and starting point in the Scandinavian style and tones.