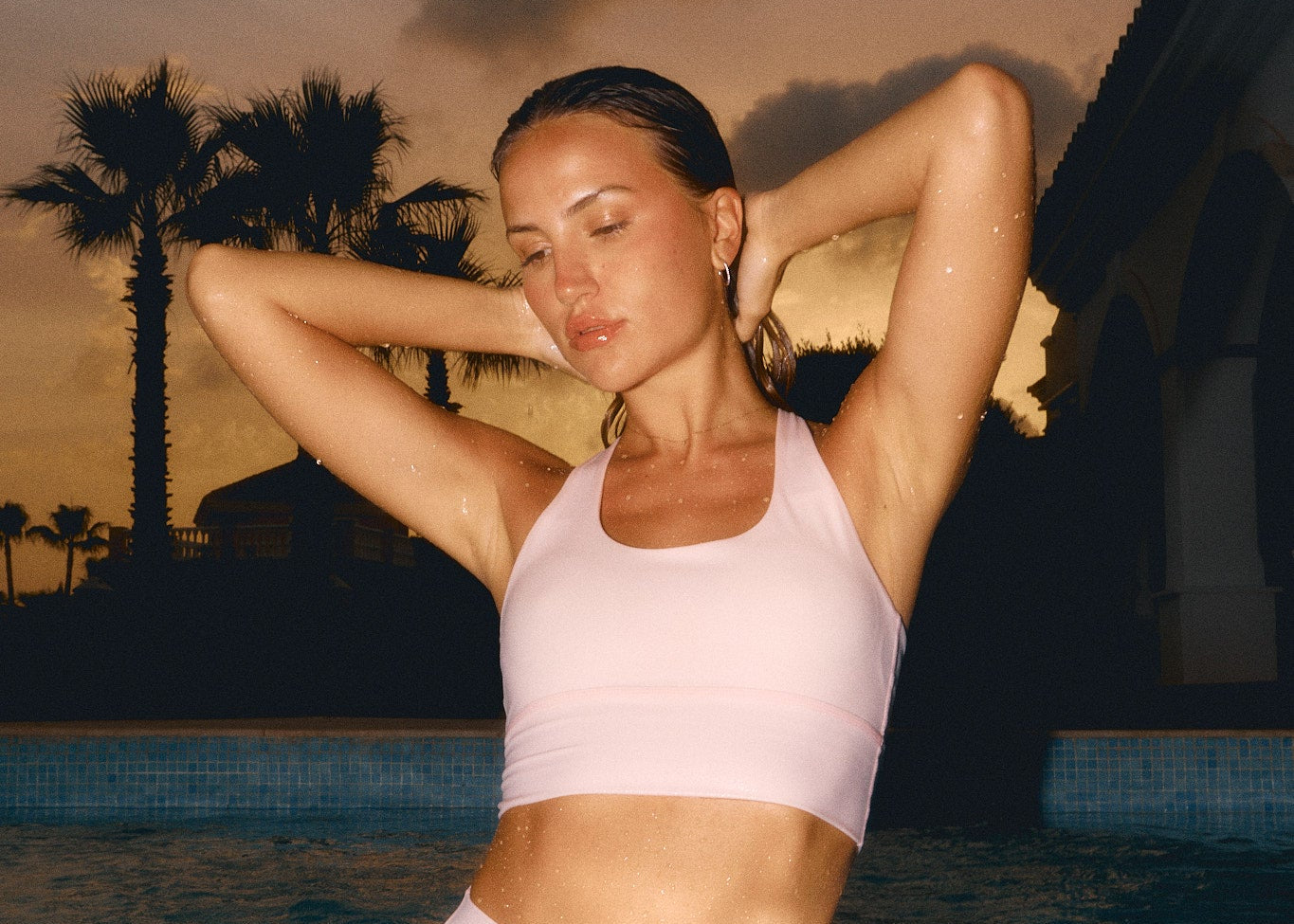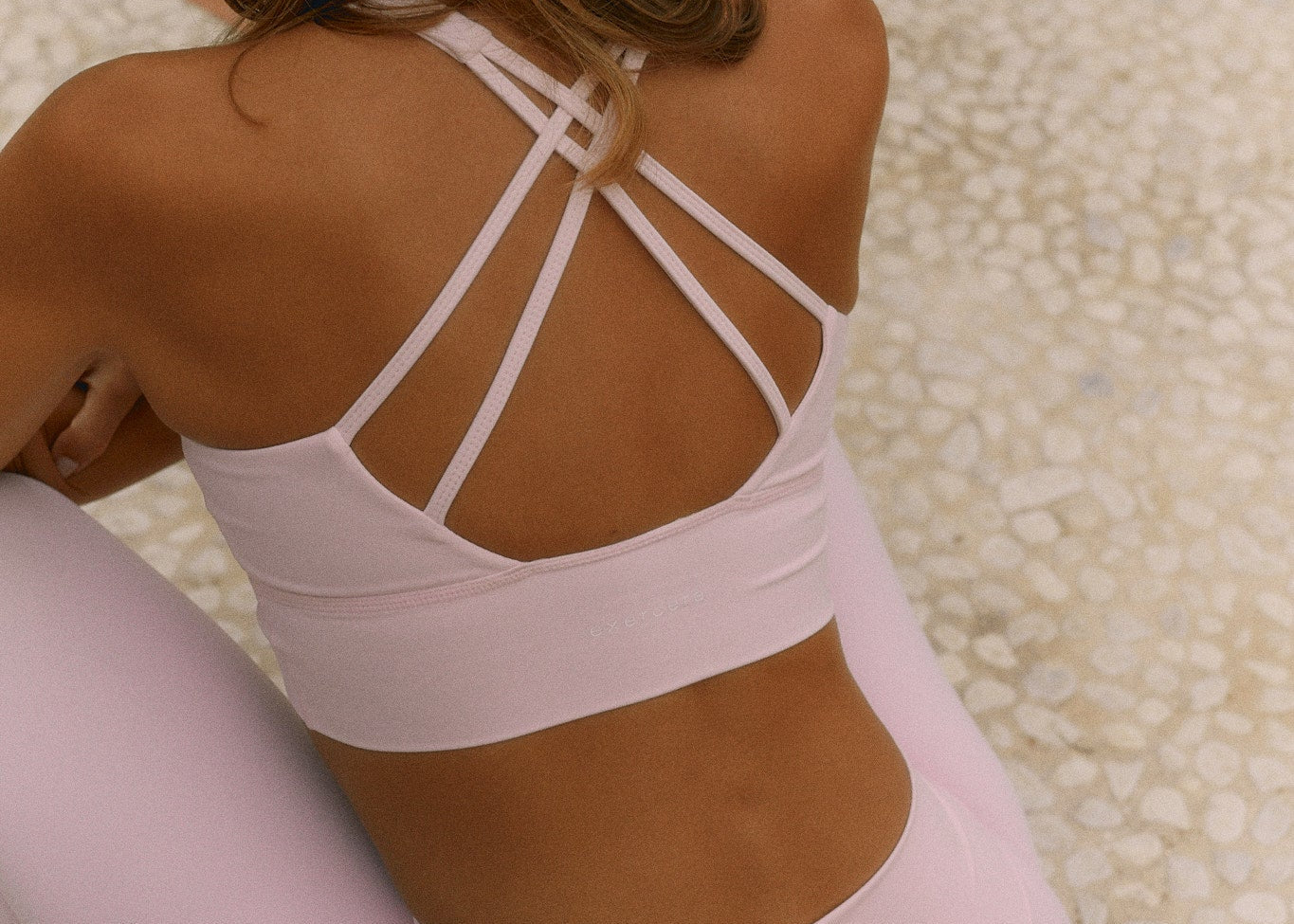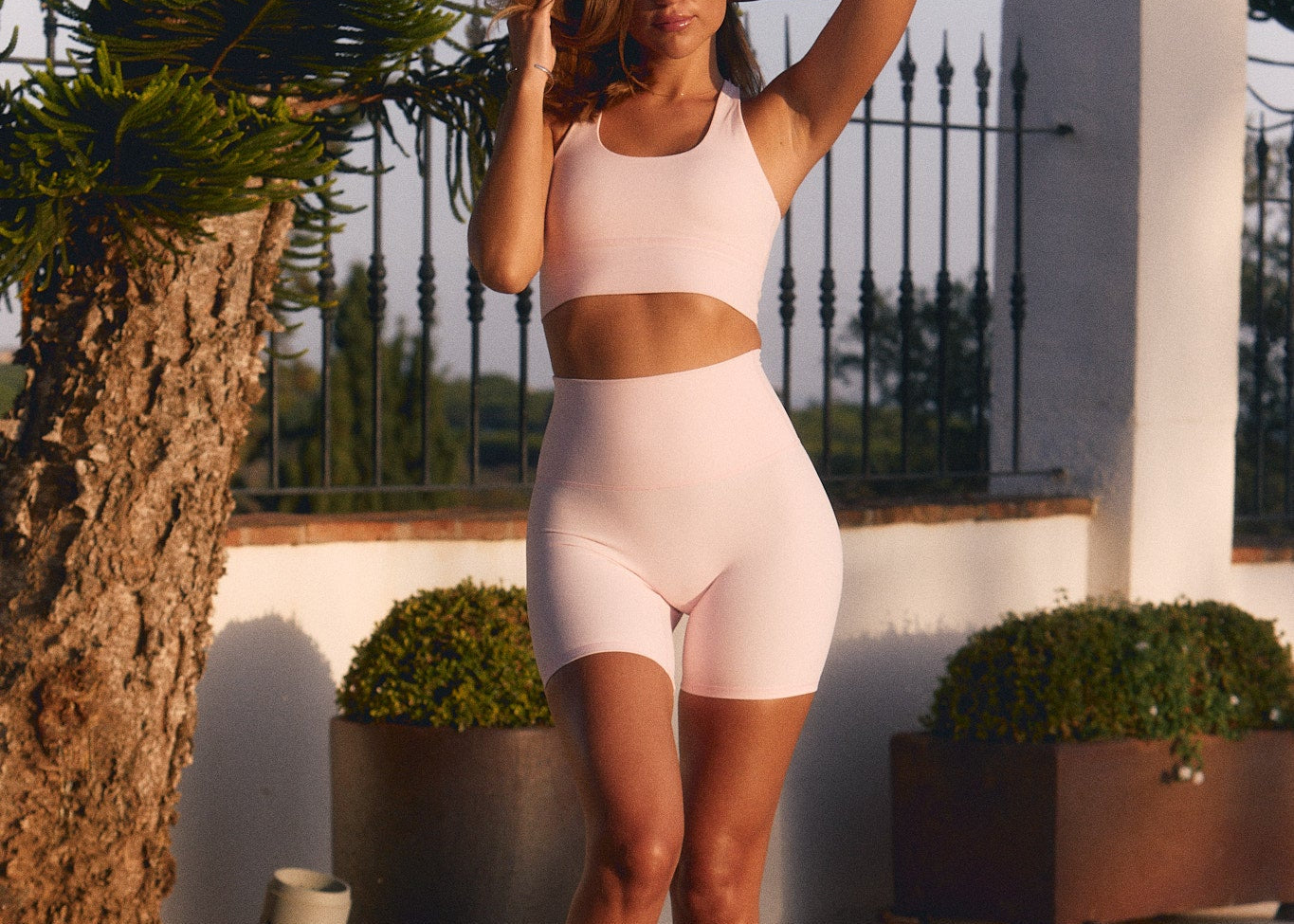 Our Ballet Wrap Blouse is the perfect blend of elegance and comfort, suitable for any occasion. It is ideal for gentle sports like yoga and pilates, but it can also be easily integrated into your daily wardrobe.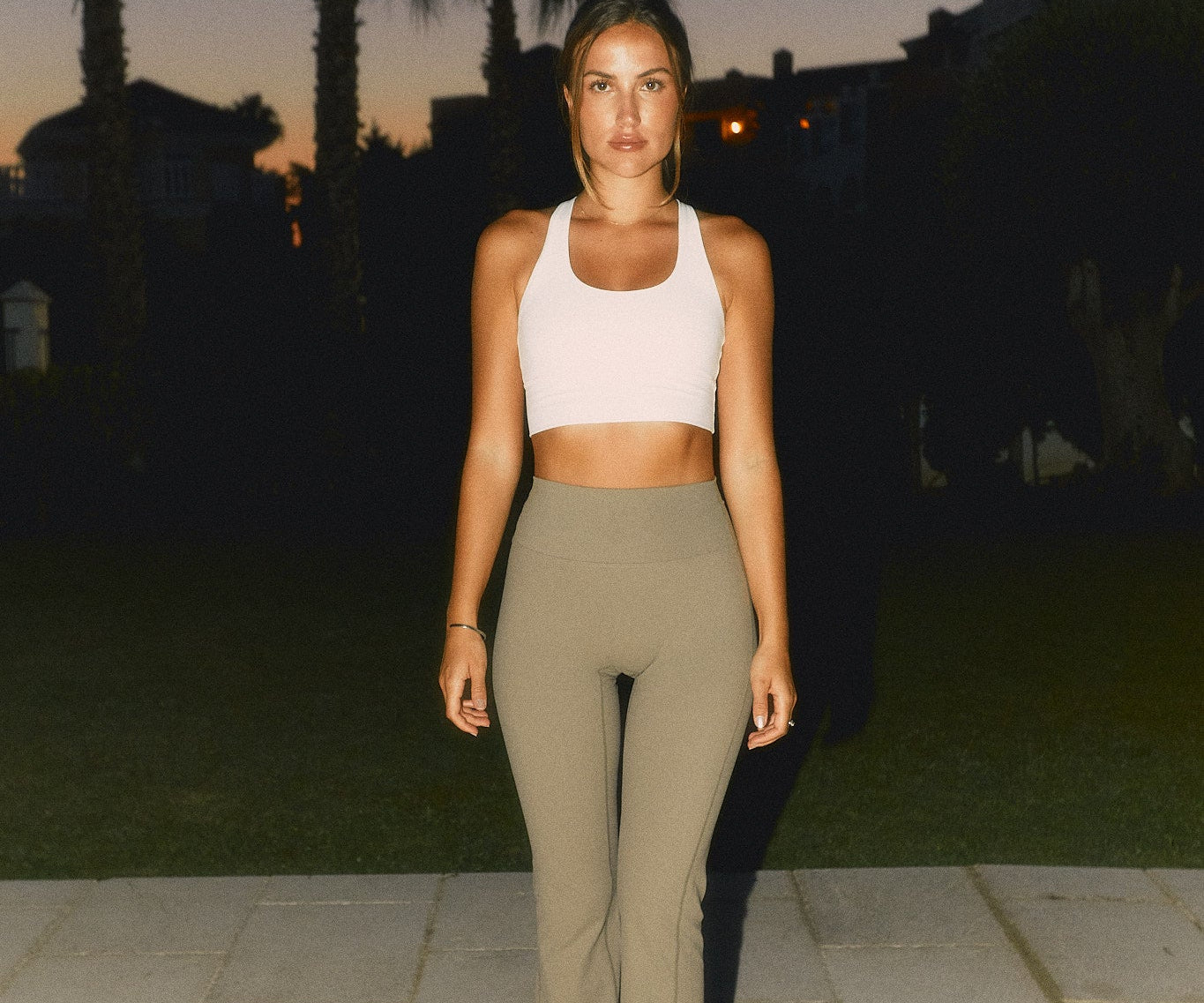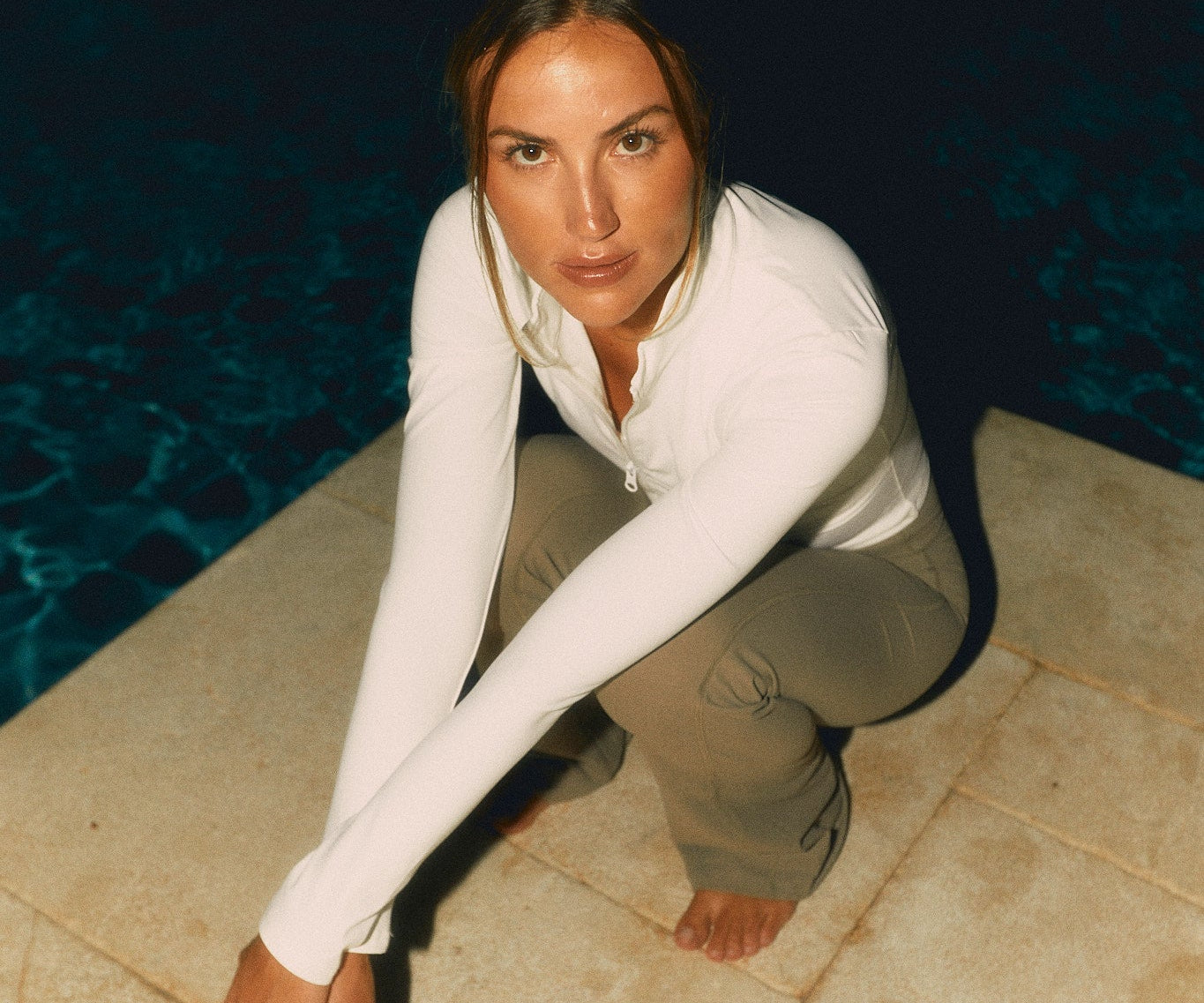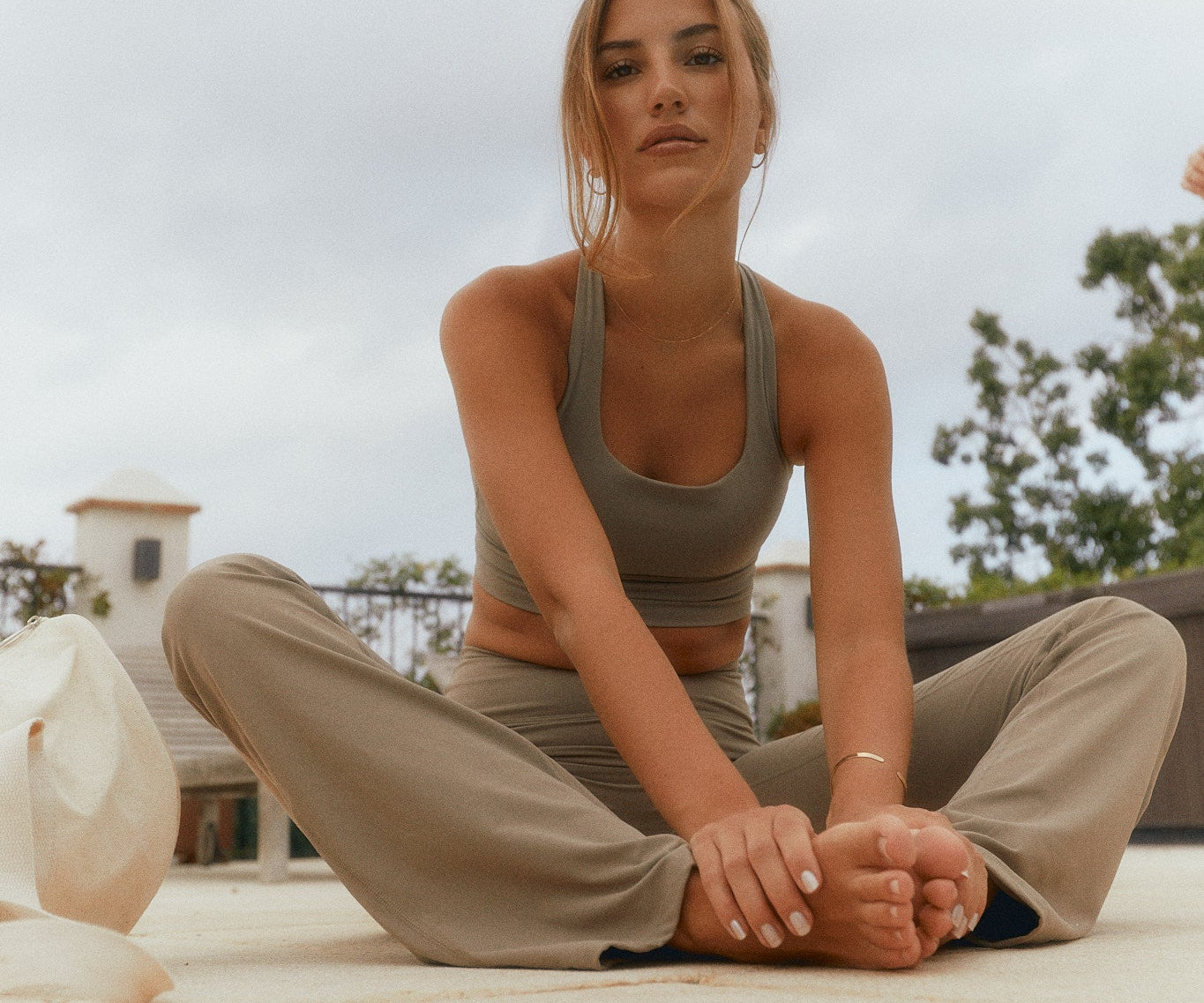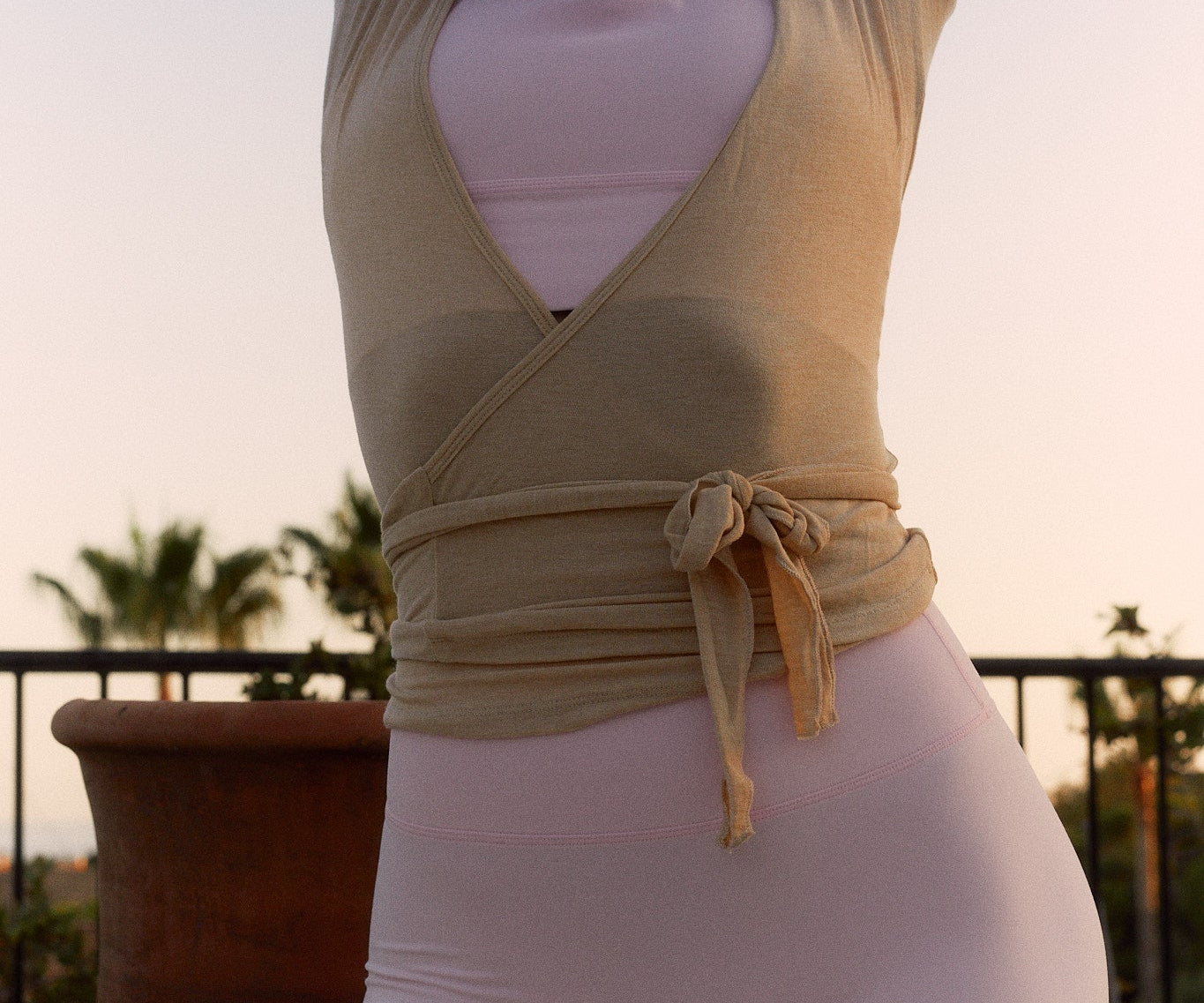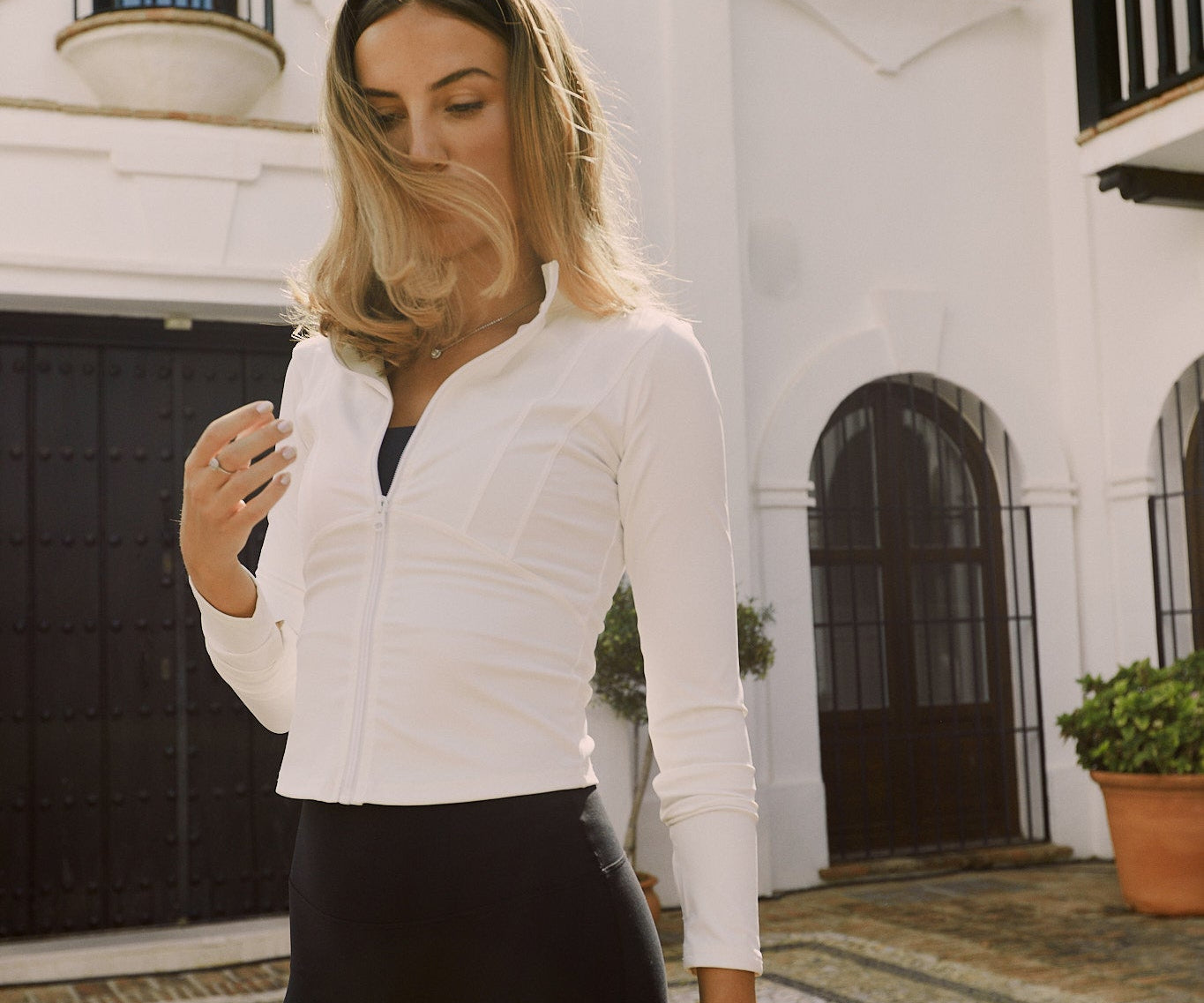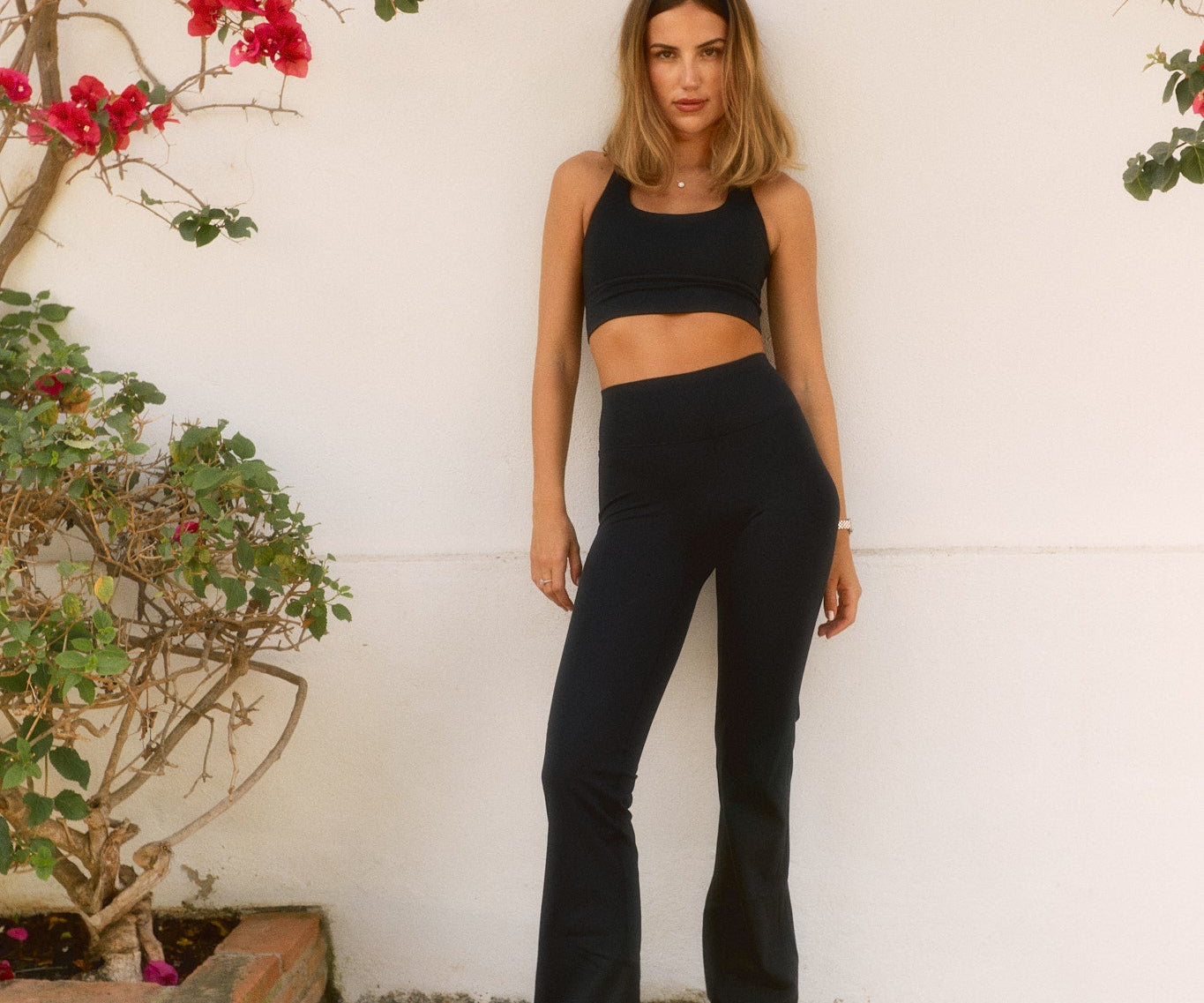 Your ultimate choice for yoga, fitness, running, and more. The Soft Pink shade is a must-have, blending effortlessly with your everyday wardrobe. Add a chic trench coat or sharp blazer for extra style.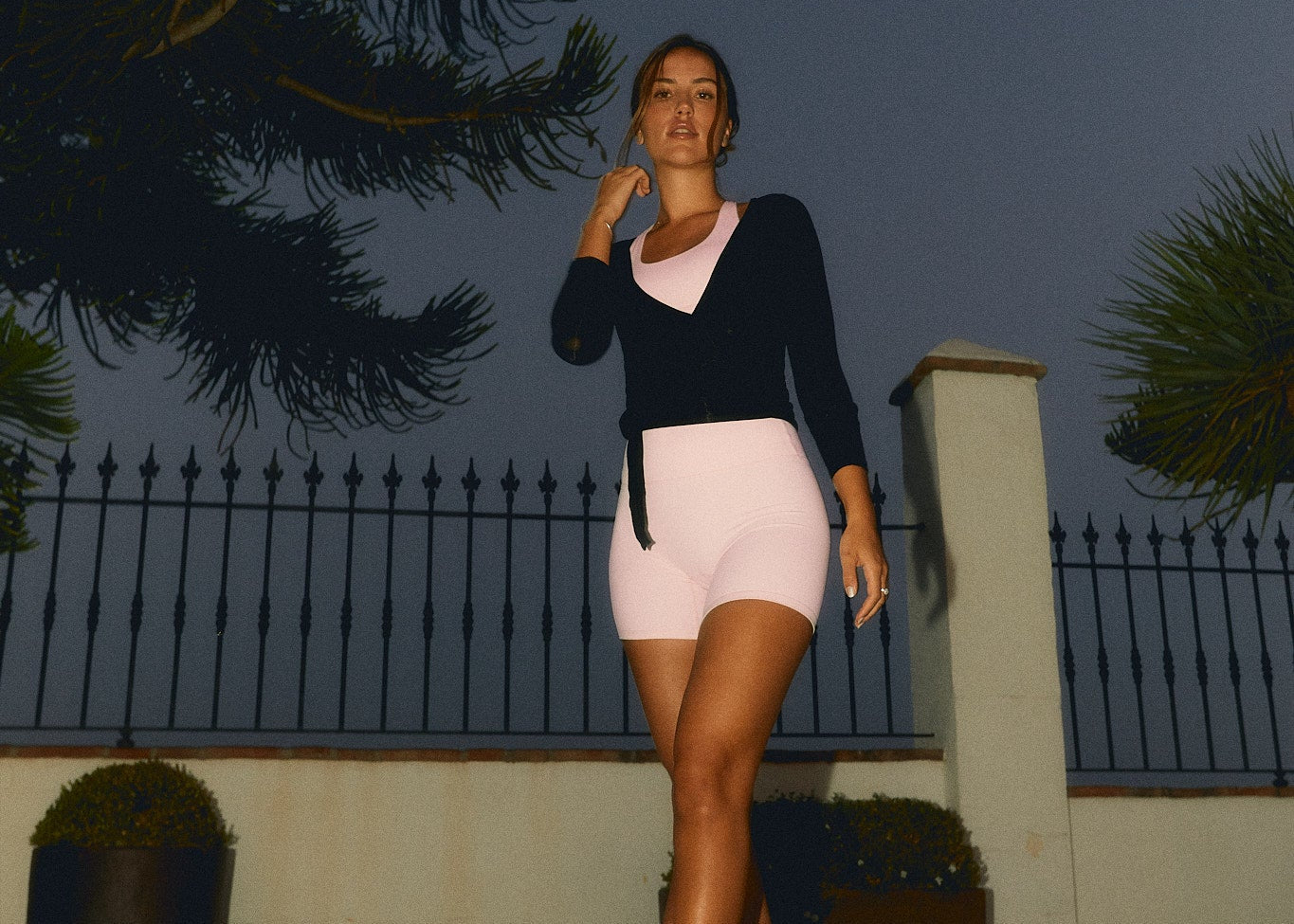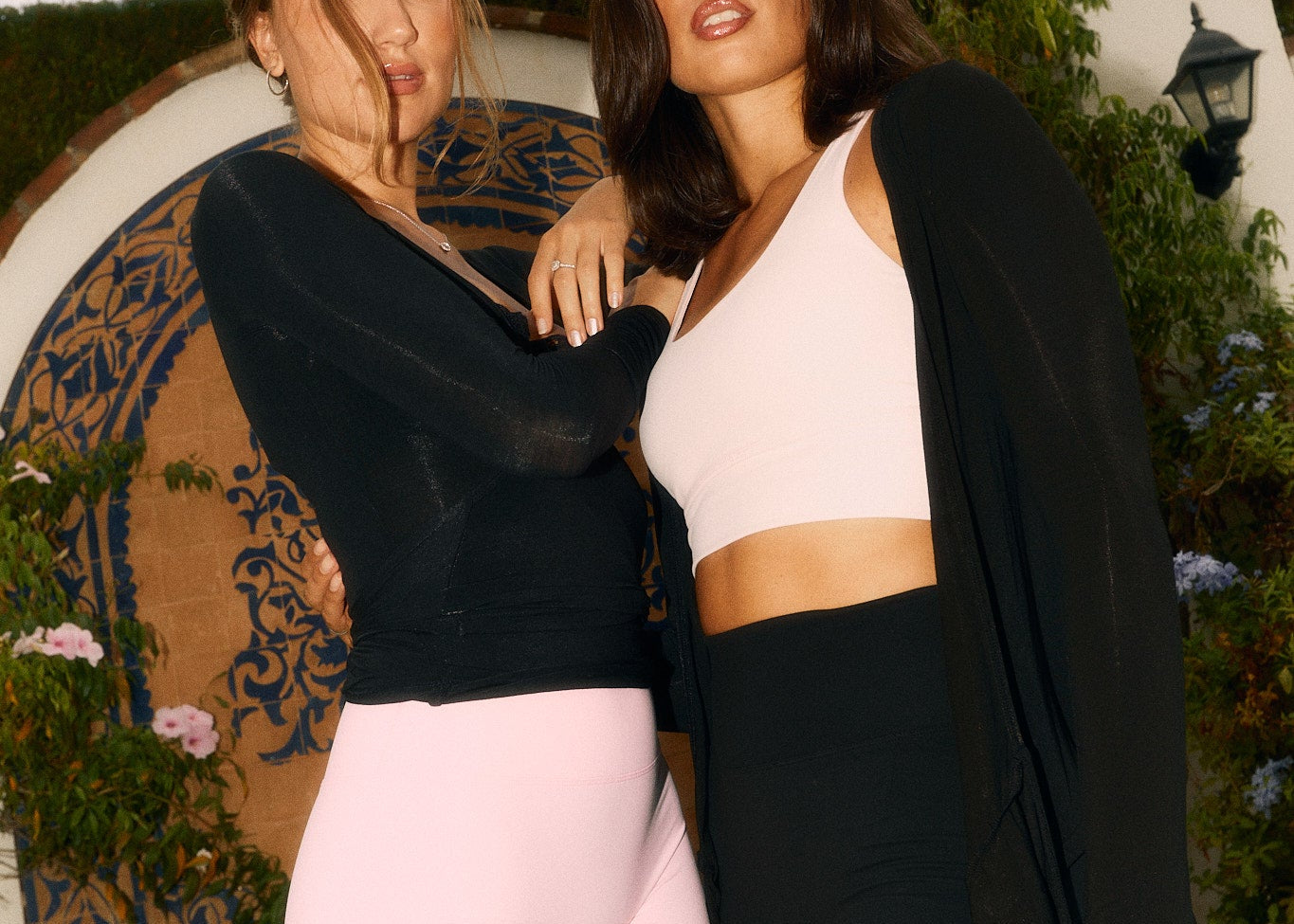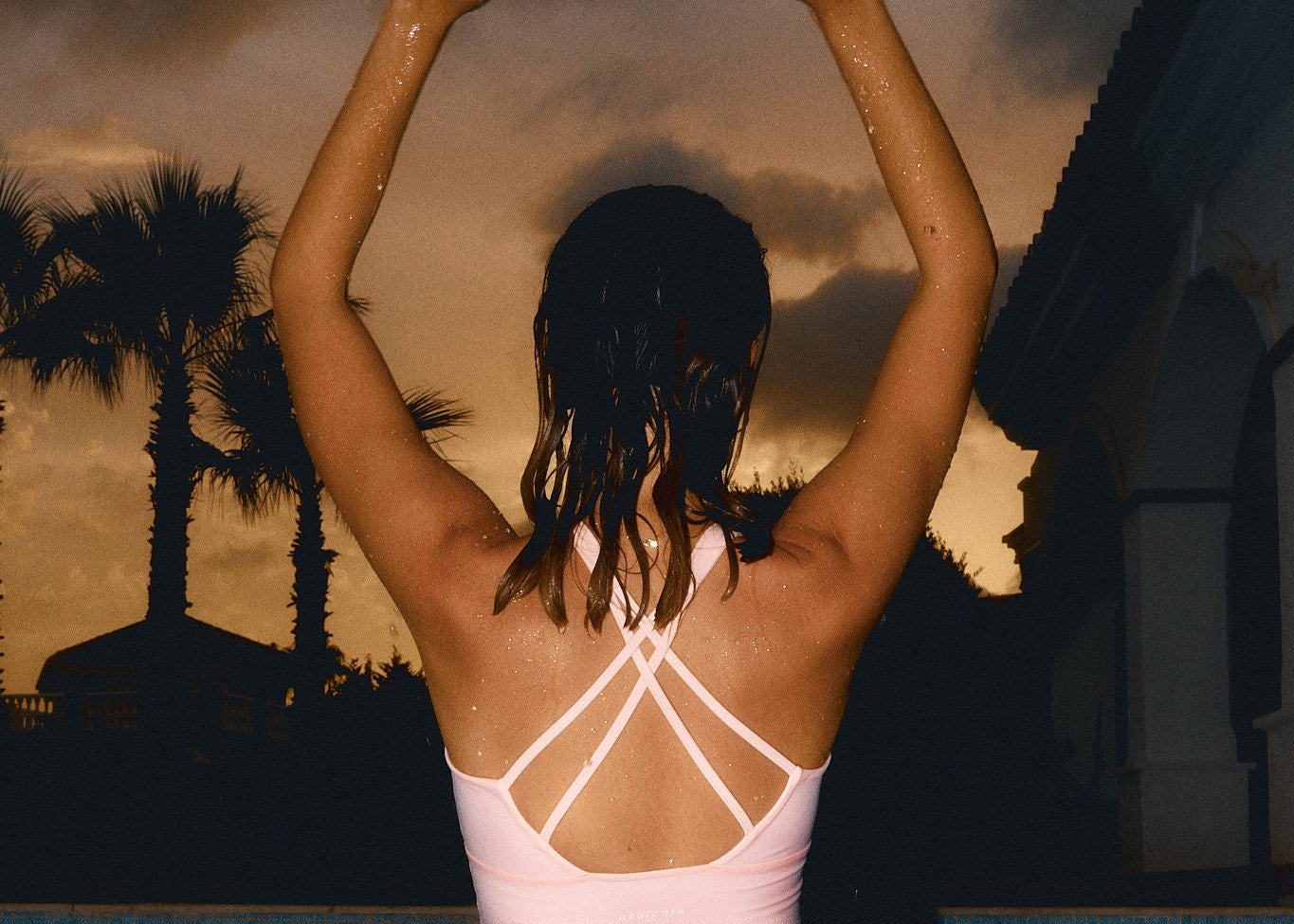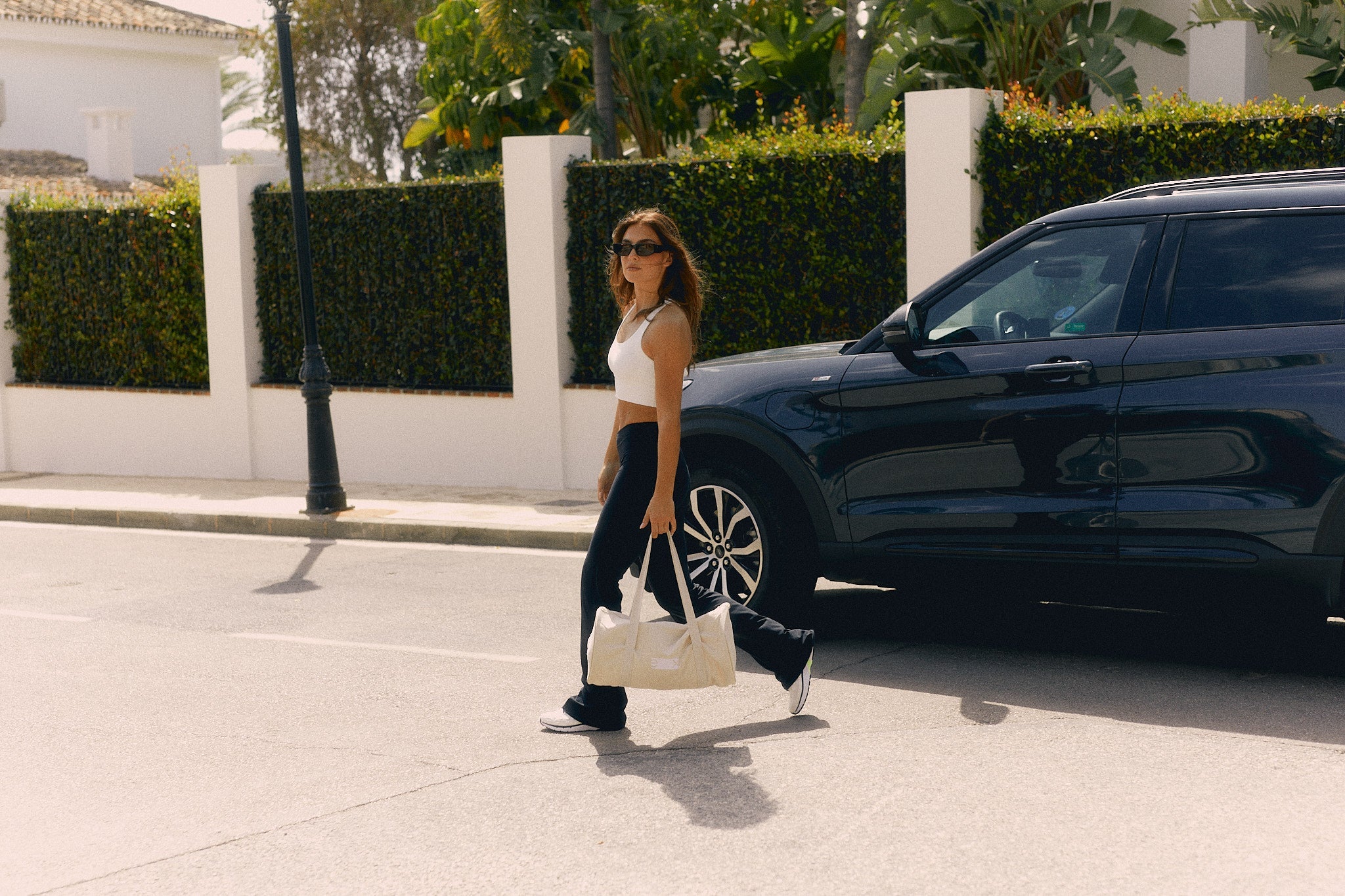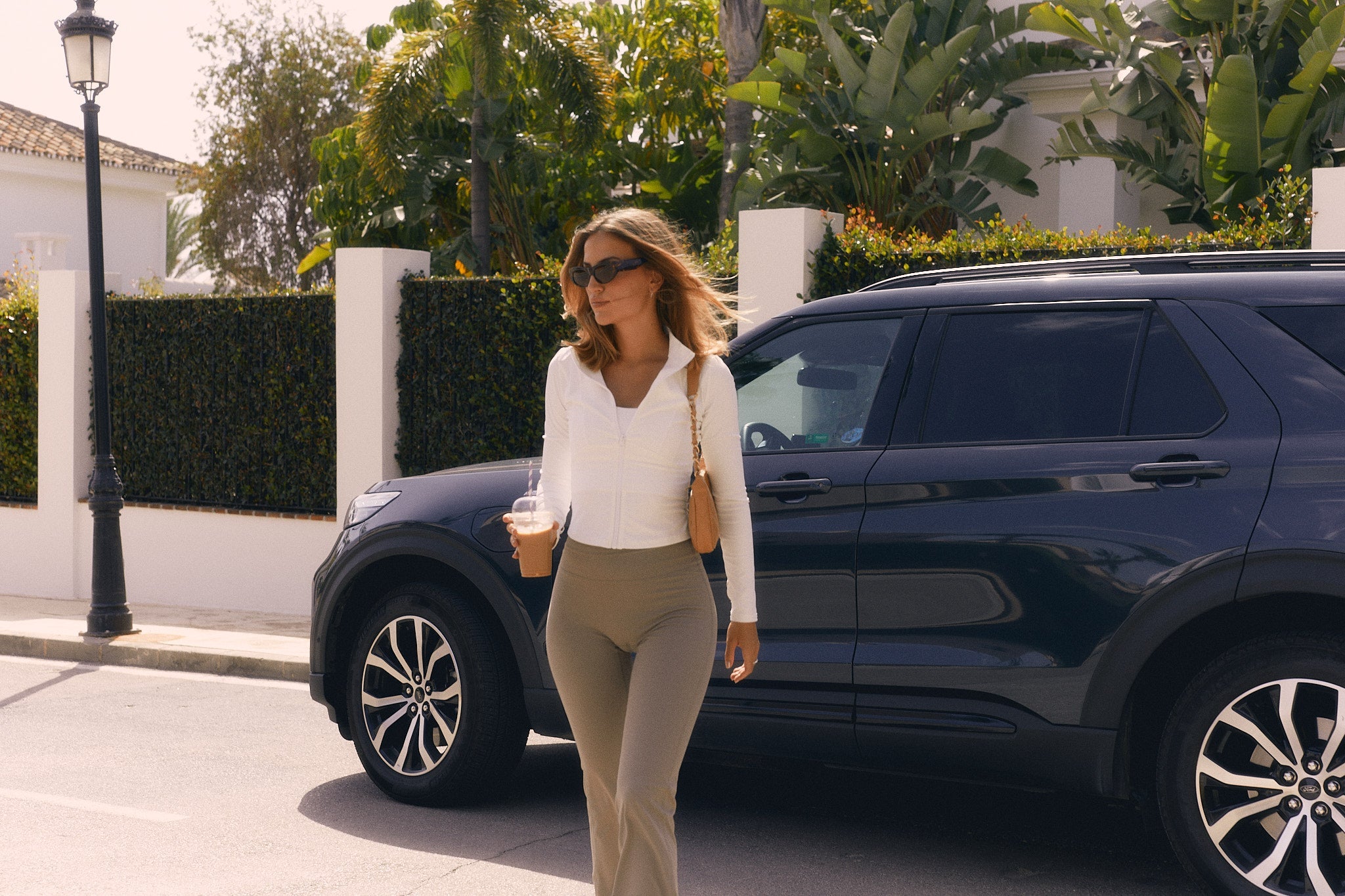 Create your own sporty look by adding our Flare Yoga Pants to your workout wardrobe. Whether you start your day with a morning jog or end it with evening pilates, our Flare Yoga Pants are the ideal choice for your daily exercise routine.